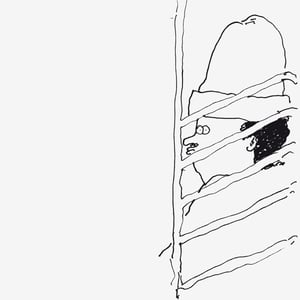 €

9.00
Smallville 44
L'Amour Fou/ Juniper/ Kornél Kovacs/ Smallpeople - Fortyfour Ways
12"
Please also check Smallville 24, 35, 45 and CD 10!
IMPORTANT, PLEASE NOTE: Shipping outside Germany is mostly UNTRACKED - if you prefer a tracked package, please let us know during the order and we will get back shortly. Its mostly like 2-4 Euros extra, depending on your order and destination.
--
If you want to order this or you don't have a Paypal account, just send an email to: [email protected]